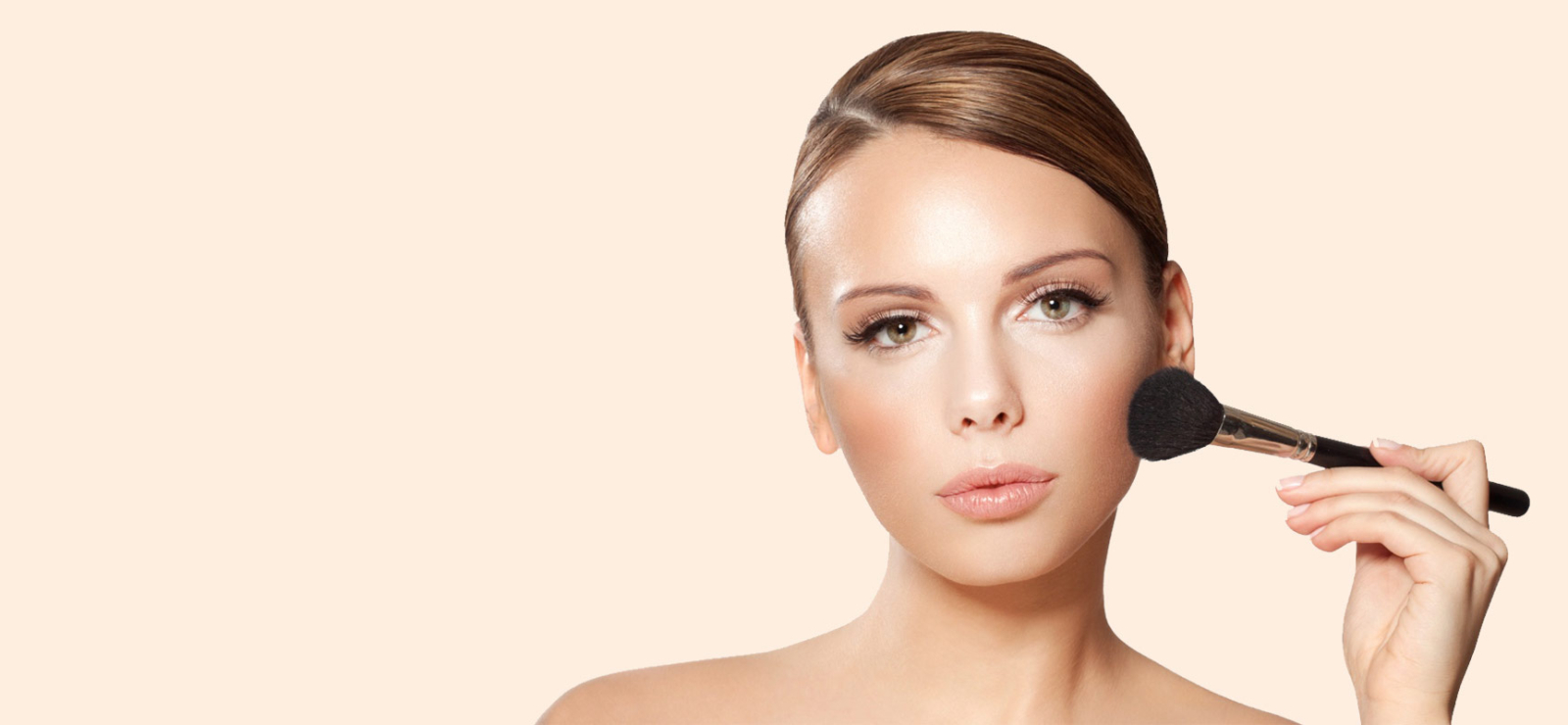 Top 6 Trends for Spring Makeup 2017
On-trend for 2017 is effortless spring makeup with a pop of color, skin that glows, and lashes for days. While we enjoyed the cozy, warm look of the fall and winter palettes that brought us hues of merlot and chocolate, we are ready to freshen up for spring! Own your new, fresh look with these six new spring makeup trends:
1. Fresh, Soft Lips
Kick those deep, wine-red shades of lipstick to the curb (for a while) and replace them with soft berry shades, fresh pops of pink, and peach. Try out some of these on-trend colors from the Steph B Cosmetics Lip Line:
Hydrating Lip Balm — Raspberry Sorbet
2. Glossy Lips
Although matte lips are still "in" style, the spring lineup has us moving towards a glossier look again. Grab a new gloss or two to top your favorite spring shades. Try out some of these spring glosses from the Steph B Cosmetics Lip Line:
3. Natural Eye Brows
Soften up your eye brows to a less severe shape and color for a more natural, wispy look to keep up with what's current for the season. Try using some of our natural looking Steph B Cosmetics brow products:
4. Graphic Eyes
Graphic eye makeup, utilizing a precision liquid liner with a pop of color or metallic lid, is what's on tap for spring eye makeup. Get this glam look with products from our Steph B Cosmetics Eye Line:
5. Thick Lashes
Use a luxuriously thick mascara to finish off your eyes for a heavy lash look. You can even invest in some falsies this coming season as full lashes are on-trend!
6. Glowing Skin
Skin that glows is EVERYTHING this spring season.  Use luminous face primers, highlighting powders and cream products to get that lit-from-within glow this spring.
Changing out your old fall and winter look for these fresh spring trends will have you looking fresh and fashion forward in no time!